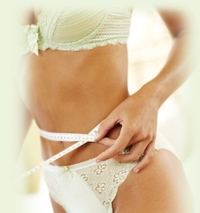 Liposuction is a safe, effective method of contouring your body. It can restore a healthier appearance by removing excess, undesirable fat from various areas of the body, such as the abdomen, flanks, love handles, back, bra rolls, hips, buttocks, thighs, "banana" rolls, knees, upper arms, chin, and neck. It can be used to sculpt your body and give you a more shapely form. Liposuction can improve the way that we fit and look in clothes. It is one of the most popular cosmetic surgery procedures today. In order to maximize results and client satisfaction, our practice uses a type of laser lipolysis called, the SLIM (Selective Laser Induced Melting) Procedure™.
During your recovery, a compression garment will be placed over the treatment areas to control swelling and to compress the skin to your new body contours.
Depending on your needs, Dr. Julie E. E. Kupersmith MD can customize your treatment. We welcome you to contact our office today to learn more about liposuction in New Rochelle, New York, and to schedule a consultation.
View Full Gallery
Select which gallery you would like to view
SlimLipo Abdomen
Before
After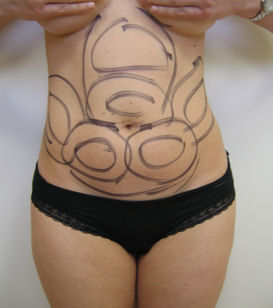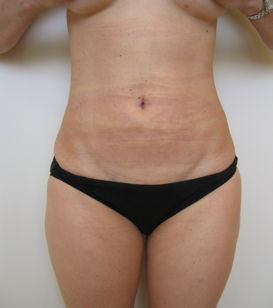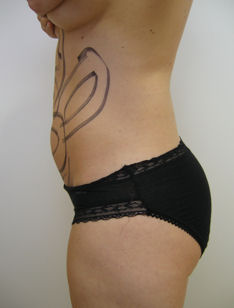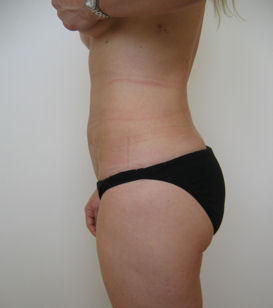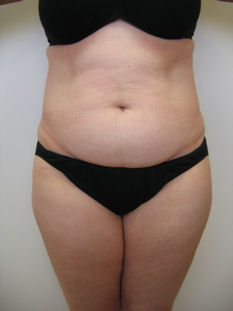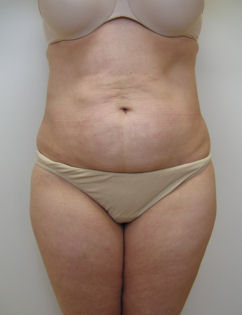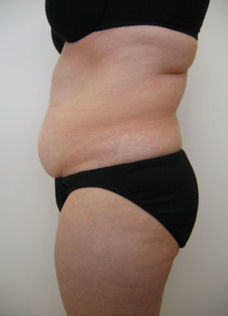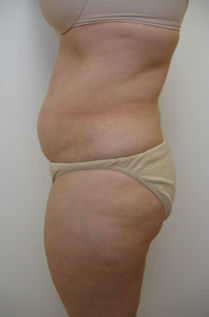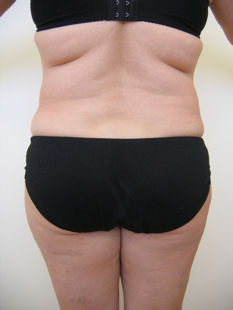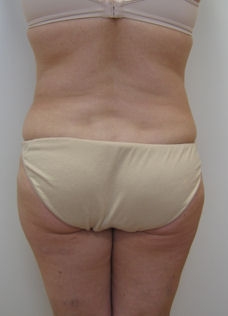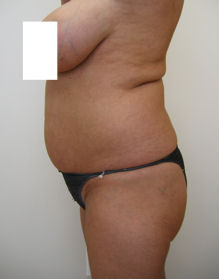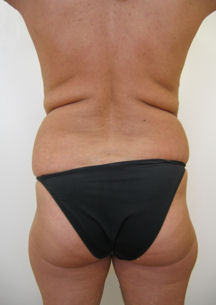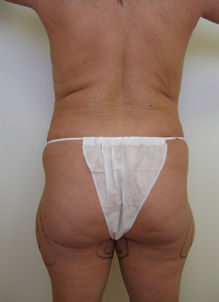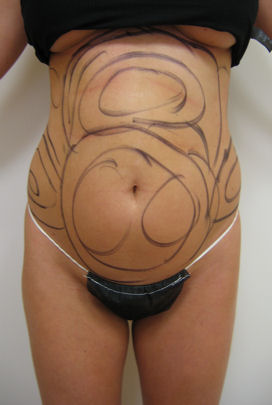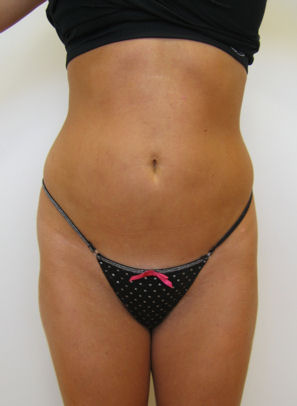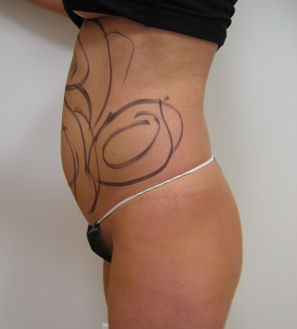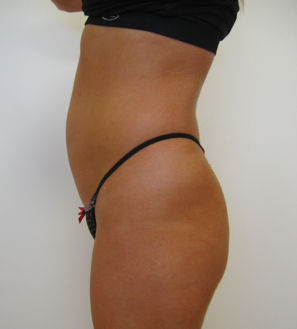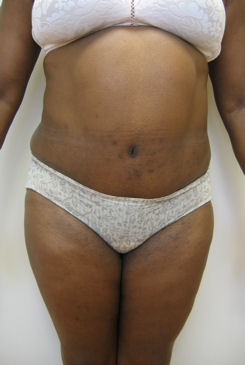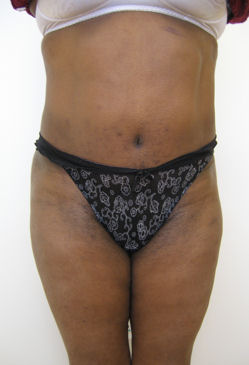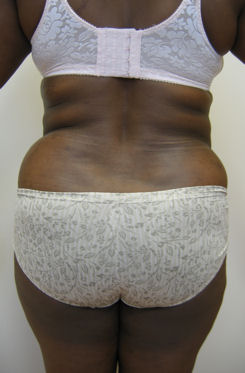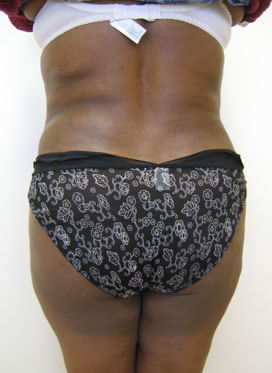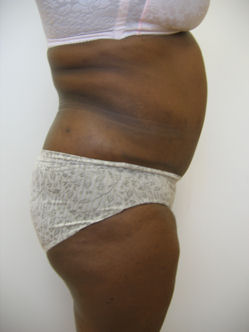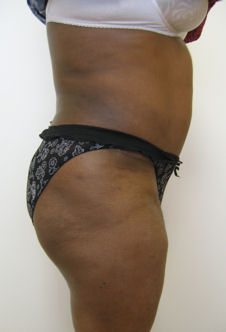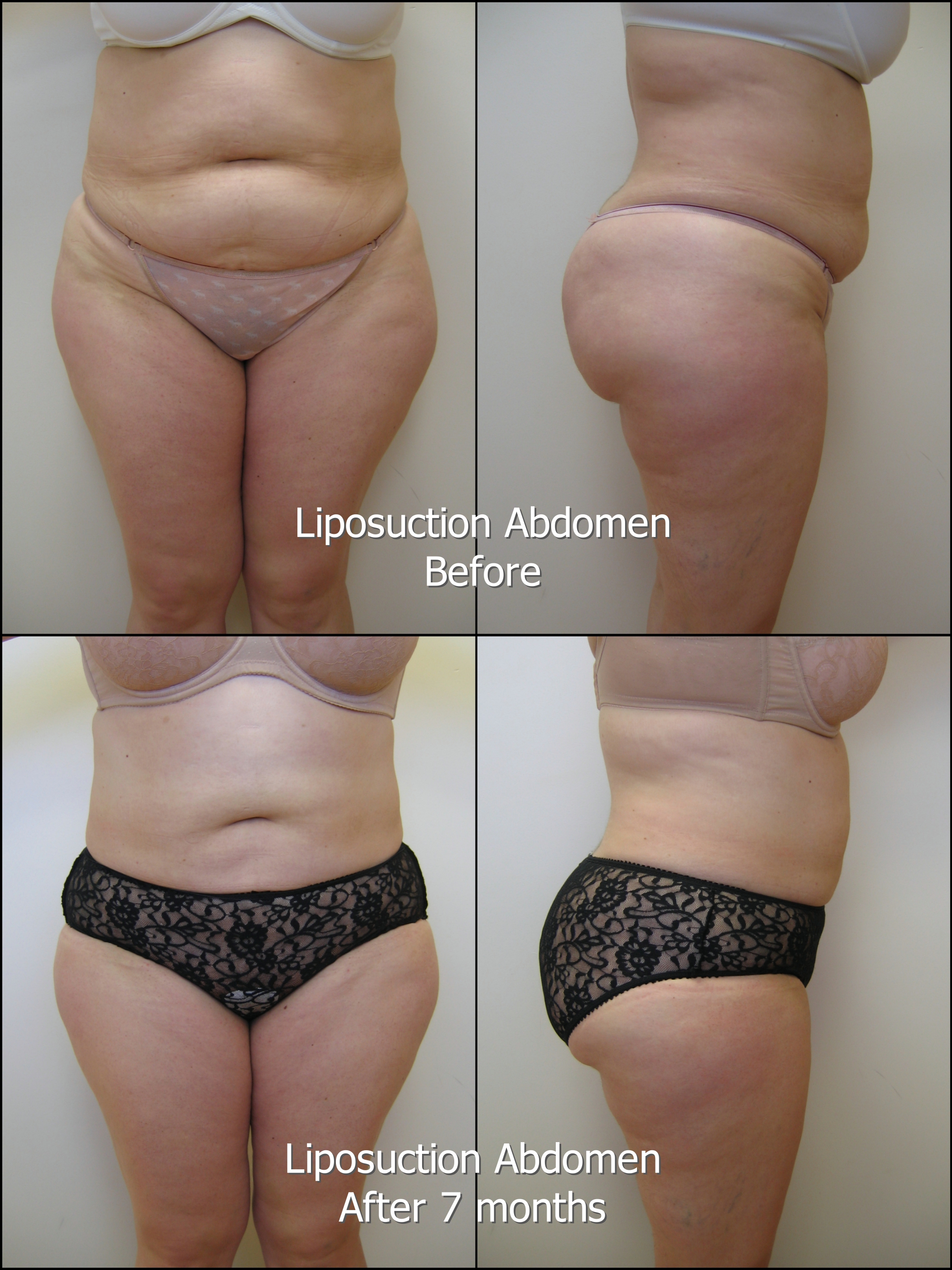 SlimLipo Arm
Before
After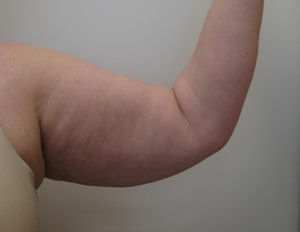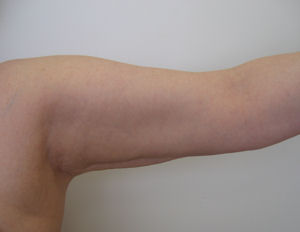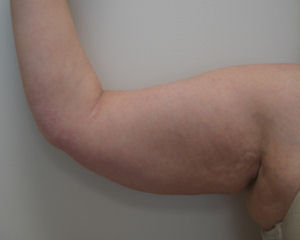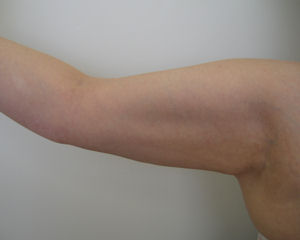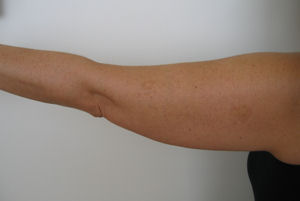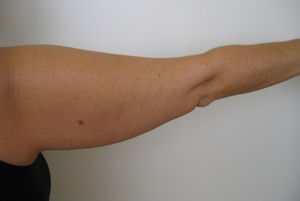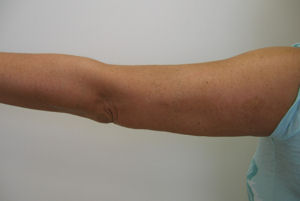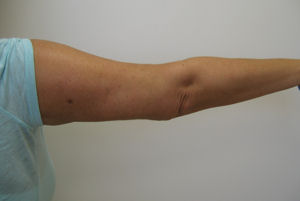 SlimLipo Neck