A Brazilian butt lift, which is also called buttock augmentation surgery, uses fat grafting to increase the size of your buttocks. A Brazilian butt lift in New Rochelle, New York, can:
Increase fullness, roundness, and projection of your buttock
Improve the balance and proportion of your figure
Enhance your self-image and self-confidence
Buttock augmentation surgery may be right for you if you are not pleased with the shape of your buttock and wish to improve the balance of your body. Our cosmetic surgeon may recommend a Brazilian butt lift if you:
Are physically healthy
Have realistic expectations
Feel that your buttock is too small
Are unhappy with the shape of your buttock
Have an asymmetrical buttock
After surgery, you will be asked to avoid sitting for prolonged periods of time for two weeks or longer. This is important, as prolonged sitting will damage the fat. When you do sit, use a pillow or cushion placed behind the legs to raise the buttock and avoid pressure on the fat grafts. Dr. Julie E. E. Kupersmith MD will encourage you to sleep on your side or face down.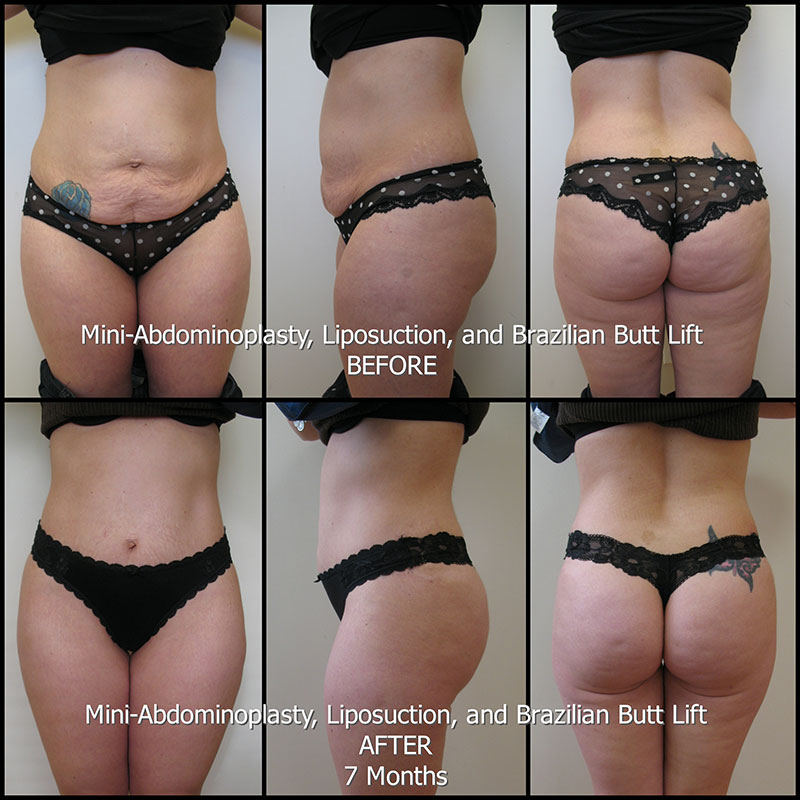 To learn more and to schedule a consultation, contact our office today.